create your own virtual race
create a custom route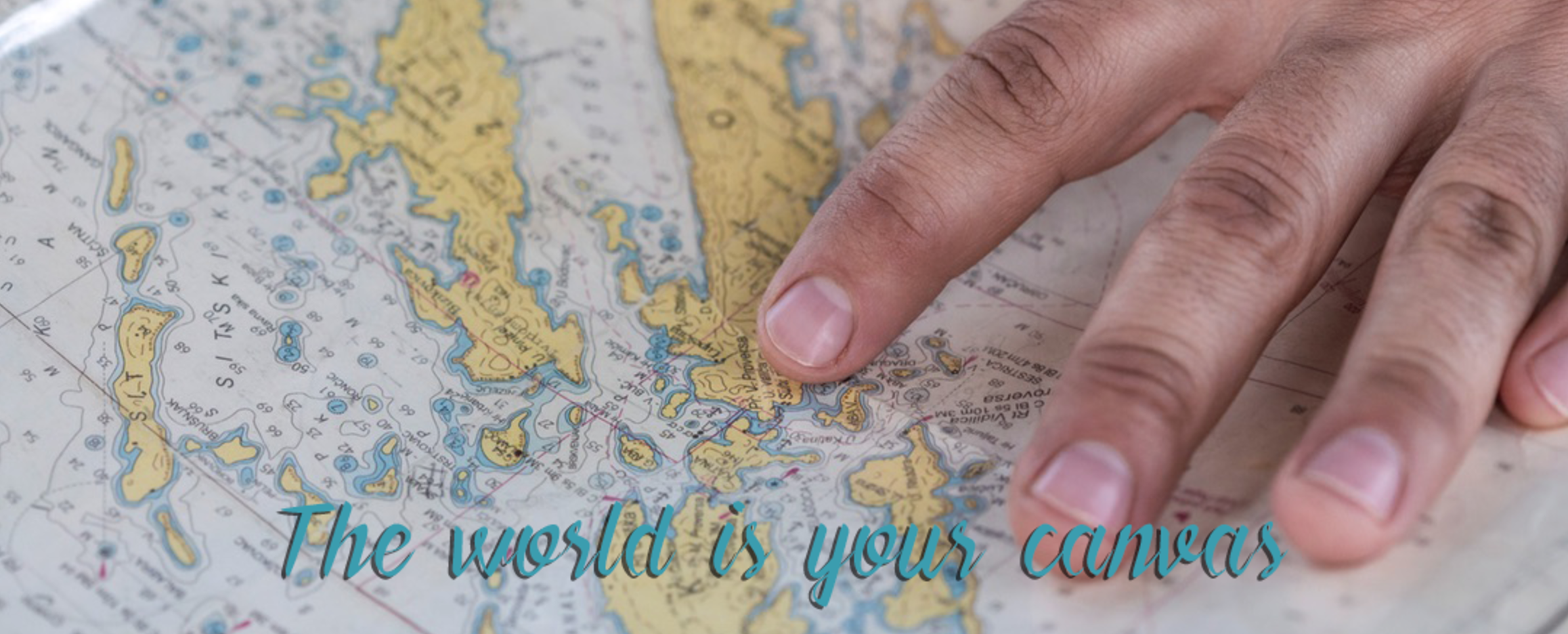 The world is your canvas -- create a custom route in seconds by plugging in locations that connect to your group's story!
each person pays:
− $14.00 −
No setup fee
1 month duration
This race includes personalized digital bibs and finish placards.
If a racer completes the route early, she or he can loop back and start at the beginning!
(Want to run for two months instead of one? Use THIS FORM instead)
Talk with us about a corporate package with free coupons for your racers!