test a virtual run art challenge (free)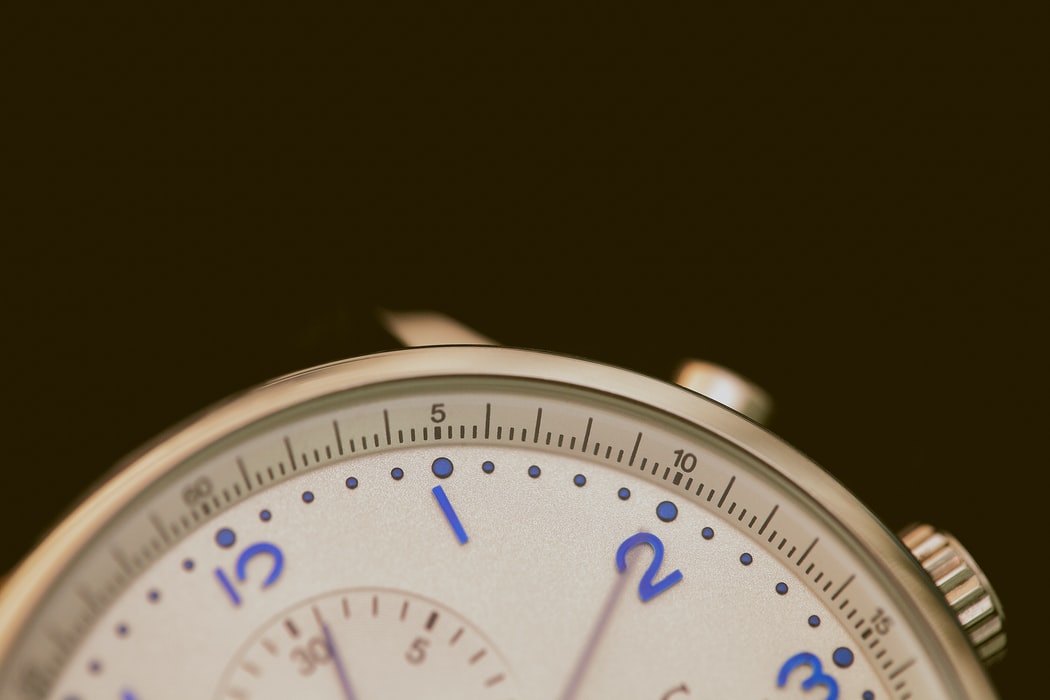 The map is your easel! Test Racery's newest model, a virtual run art challenge. Get everyone on the same page! Running, walking or biking anywhere, participants create their own routes, which are displayed on your group's online map.
five testers pay:
$0
• Unlike our other self-reported races, racers in this event track their time and distance with our simple-to-use Android and iOS apps
• Includes personalized digital bibs and finish placards
• 2 day duration
• As with all our events, you get Racery's optimized technology, expertise and racer support
Add a few addresses below to build a virtual race route in minutes. Landmarks, clinics, branches -- your call!
---