create your own virtual race
for pub runs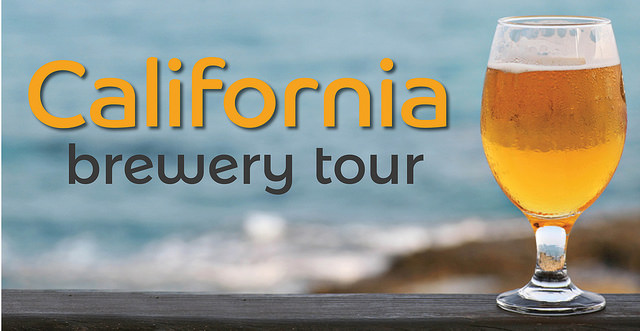 Are you a pub run looking for a great way to run together? The California Brewery Tour takes you and your group past 7 breweries and amazing views of the Pacific. Cheers!
Hoppin' Frog Brewery - Akron, OH ● Bear Republic Brewing Co. ● Russian River Brewing Co. ● Lagunitas Brewing Co. ● Rogue Ales Public House ● Almanac Beer Co. ● Sante Adairius Rustic Ales ● Poseidon Brewing Co
"crazy fun and amazing..."
Chris Lopez, TMRICE NYC Chapter President
"purely fun, social, and extremely motivating..."
Steph Bryant, The Station Pub-Run Founder
"the community is infectious..."
Jay Groves, Fitness and Wellness Consultant
Race details:
Goal: 500 miles in one year

Included in your digital race packet:
• digital postcards of views you'll see along the race route
• route optimized for Google Street View
• a digital bib personalized with name and bib number
• a messageboard - perfect for extra motivation and trash talking!
• individual runner bios and run logs
• notifications when runners pass each other
• real-time updates on PRs and other achievements
• powerful daily motivational e-mails
• likes, comments and photo sharing

each person pays:
− $14 −
(no setup fee)
MILE 18

Google Street View of Bear Republic Brewing Co.

MILE 96.4

Digital Postcard

MILE 150

the pack stretches out

MILE 234

cheering for new personal achievement

MILE 509

final digital postcard