create your own virtual race
for cyclists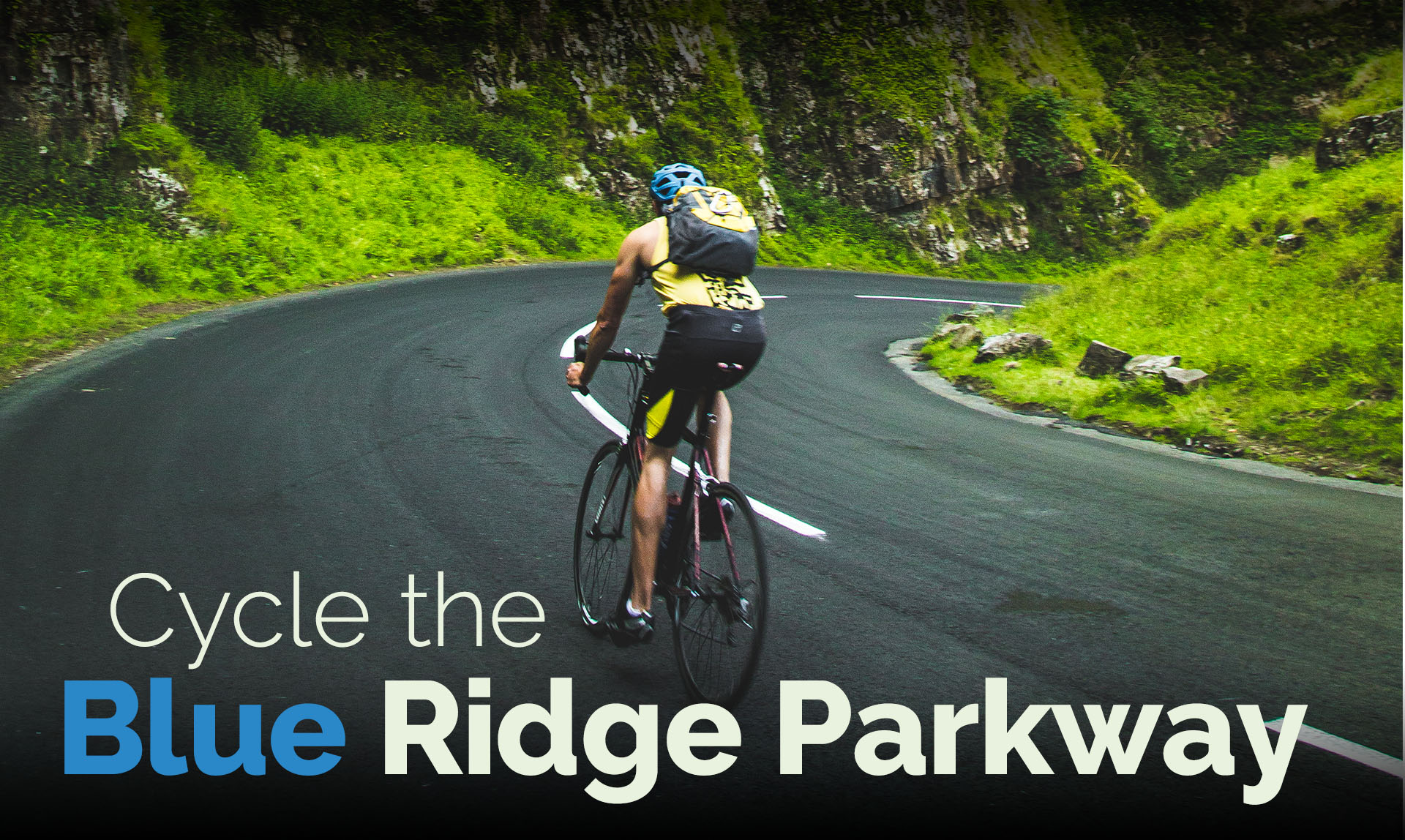 "crazy fun and amazing..."
--Chris Lopez, TMRICE NYC Chapter President
"purely fun, social, and extremely motivating..."
--Steph Bryant, The Station Pub-Run Founder
"the community is infectious..."
--Jay Groves, Fitness and Wellness Consultant
Want to bring a new level of awesome to your cycling group? Over the course of 60 days, individuals in different locations can participate in this virtual event, creating a fun and engaging experience that keeps everyone motivated!
They will cycle ANYWHERE, log their daily miles and virtually travel through 353.8 miles of the beautiful Blue Ridge Parkway!
each person pays:
− $3 −
(no setup fee)
• 353.8 miles and 60 days of virtual challenge
• 360-degree Google Street Views of the beaufitul Blue Ridge Parkway terrain
• an online hub to connect and compare runs every day, accessible via phone, laptop, app or e-mail.
• a convenient place to log mileage and track PRs
• optional digital Blue Ridge souvenir add-ons -- a bib ($3), finisher award ($5) and one surprise Blue Ridge themed postcard ($3) -- or $9 for all 3!
MILE 0

personalized virtual bib add-on

MILE 76

the pack stretches out

MILE 85

leaderboards get intense!

MILE 176

High-resolution digital postcard add-on

MILE 183

Awesome Google Street Views

MILE 353.8

personalized digital award add-on
---