free virtual 5k test (2 days)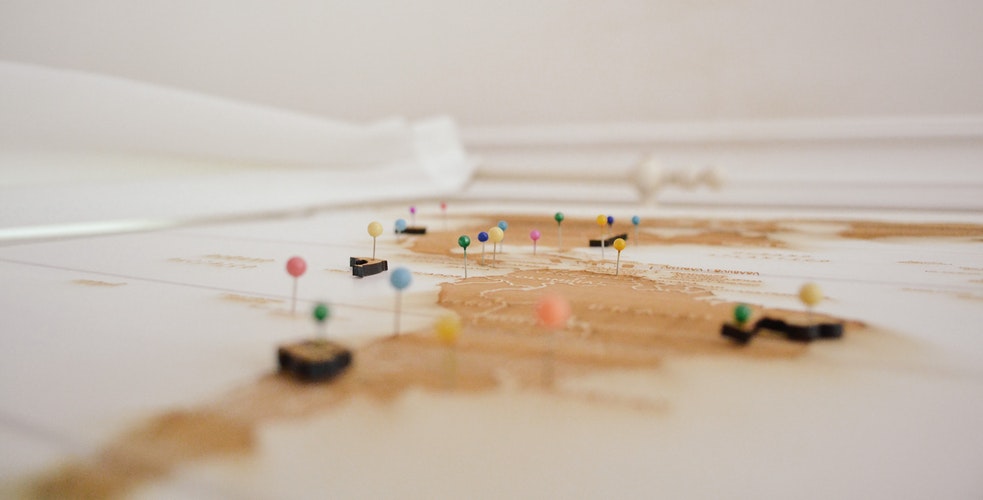 Test drive a two day 5k on a custom route that mirrors your company or nonprofit's mission. By adding a few addresses below, you can build and test a 5 kilometer virtual race route in minutes. (Or make it 0.4 miles to get the test over faster!)
up to five testers each pay:
− $0 −
• Two day duration, run 5ks until you get your best time
• Includes personalized digital bibs and finish placards
• As with all our events, you get Racery's optimized technology, expertise and racer support
Want to test a 2-day fundraising race? Use THIS FORM. Want to give people one week to do your nonprofit's 5k route, trying as many times as they want? Use THIS FORM. Want a longer event that generates more engagements, competition, fun and donations with no extra work? Consider these virtual challenges for nonprofits.
Add a few addresses below to build a virtual race route in minutes. Landmarks, clinics, branches -- your call!
---