create your own virtual race
for personal tracking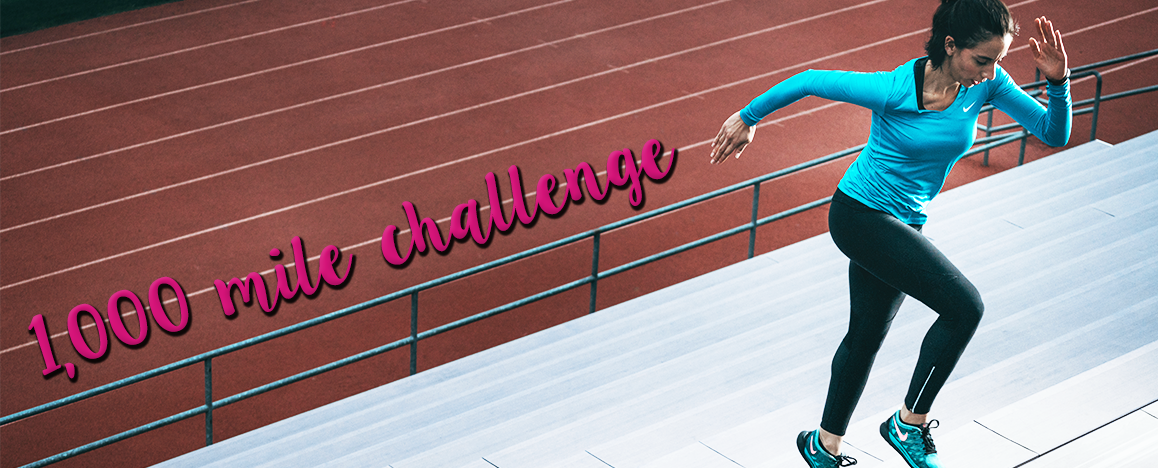 Looking for a visual way to track your exercise progress? Create a virtual challenge on an exciting map and see your progress as you log each workout!
You pay:
− $10 −
(no setup fee)
• 1,000 miles of Italy's countryside and historic cities like Florence, Milan and Venice
• an online diary to track and compare exercise every day, accessible via phone, laptop, app or e-mail
• a log of personal achievements, streaks and PRs!


MILE 0

personalized digital bib

MILE 234

daily mileage diary

MILE 498

digital postcard 6 of 12

MILE 750

new achievements

MILE 1000

personalized digital award
---