virtual Hadrian's Wall challenge ($9.50)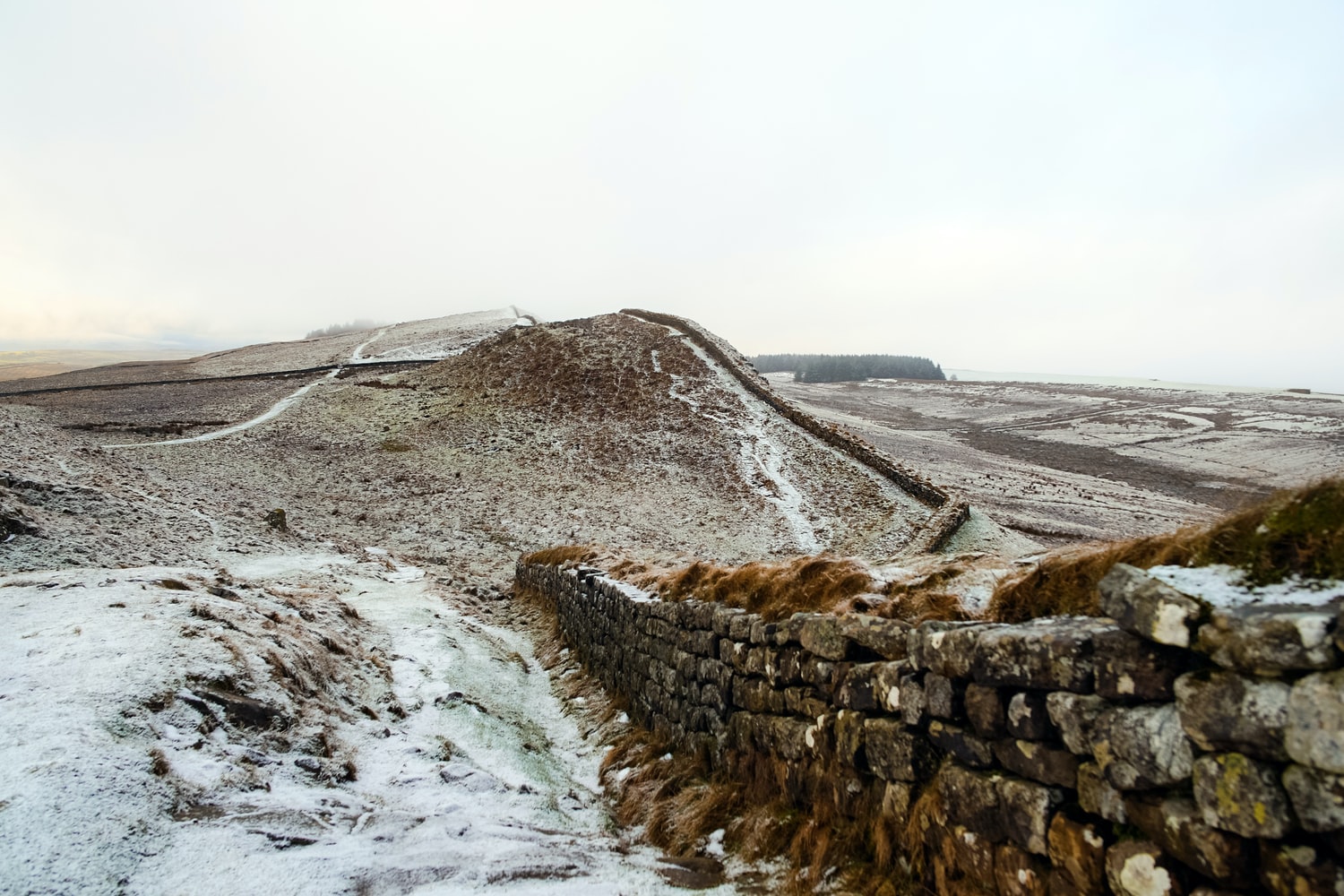 Create a virtual challenge on Hadrian's Wall, then invite your colleagues and friends to join you. They can use any fitness activity to advance on the five week virtual journey.
each racer pays:
− $9.50 −
• no setup fee
• participants can log 80+ activities (yoga, gardening, running, etc) to advance on the route
• racer gets one chance at the root, no looping
• five week duration
• includes personalized digital bibs and finish awards

• relax and enjoy Racery's technology, support and expertise!
---