dream up your custom virtual race
For organizations with complex plans or branding ambitions and money to invest in a virtual race, Racery offers advanced services. We do the heavy lifting to make you look good!
---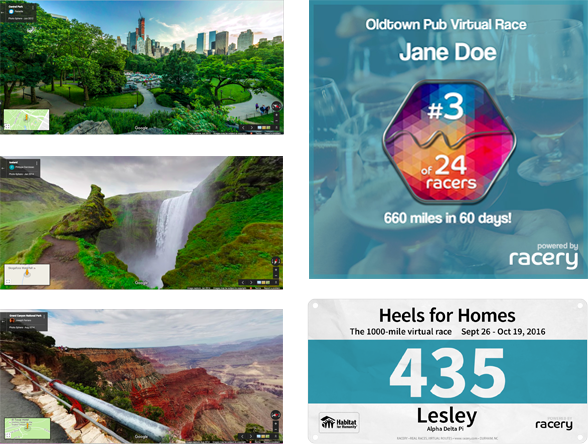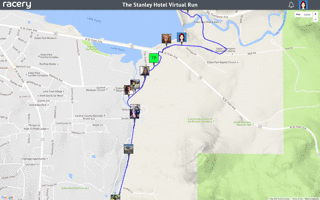 Want racers to pay for the race?
Don't have money to prepay racer fees? Our off-the-rack races are plenty robust! First try a free,
five-day test race
. Then, please use one of our racer funded options to build your own race:
Ready to invest in race success?
If your organization has >$4,500 to prepay Racery's per racer fees, please answer the questions below, and a Racery specialist will contact you about your organization's needs. (See our
features and fees
for more details.) If you're not sure exactly what's needed below, just answer where you can, and we'll talk you through the rest.
Like most great things in life, a great race is in the details!
To help you meet your goal, we can:
---