dream up your custom virtual race
challenge people -- to race miles, raise money, volunteer!
whether your group consists of seasoned marathoners, a team fundraising for charity, or colleagues walking around the block -- they'll compete, cheer, share, laugh, excel and thrive!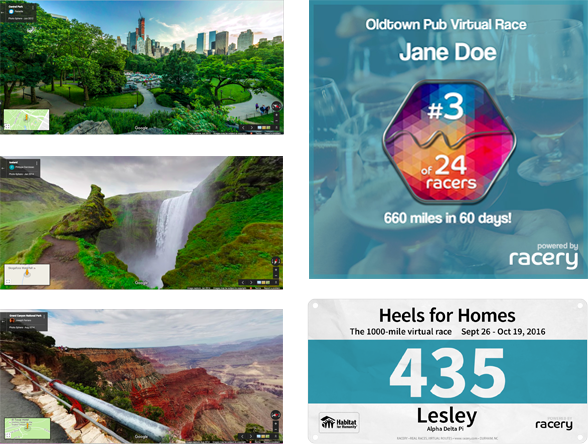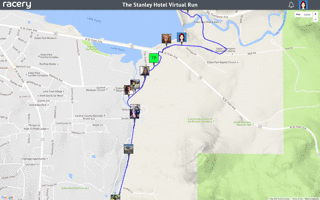 our multi-week virtual races deliver:
buzz and fundraising for charities
amplifying community for stores
team building and employee fitness for businesses
training and motivation for running clubs and pub runs
virtual expansions for road race organizers
what is a virtual race?
recording daily workouts while touring fun places
competing with others while building relationships
following each other's progress while in different timezones
how does this work?
after you fill out the form below, an event specialist will be in touch to finalize deails and provide a price quote. (if you want to start a race immediately, see our featured virtual routes)
once the race details are finalized, we will create your custom race and email you a race page link
share the race page and invite your people to join!