customize a route ($19)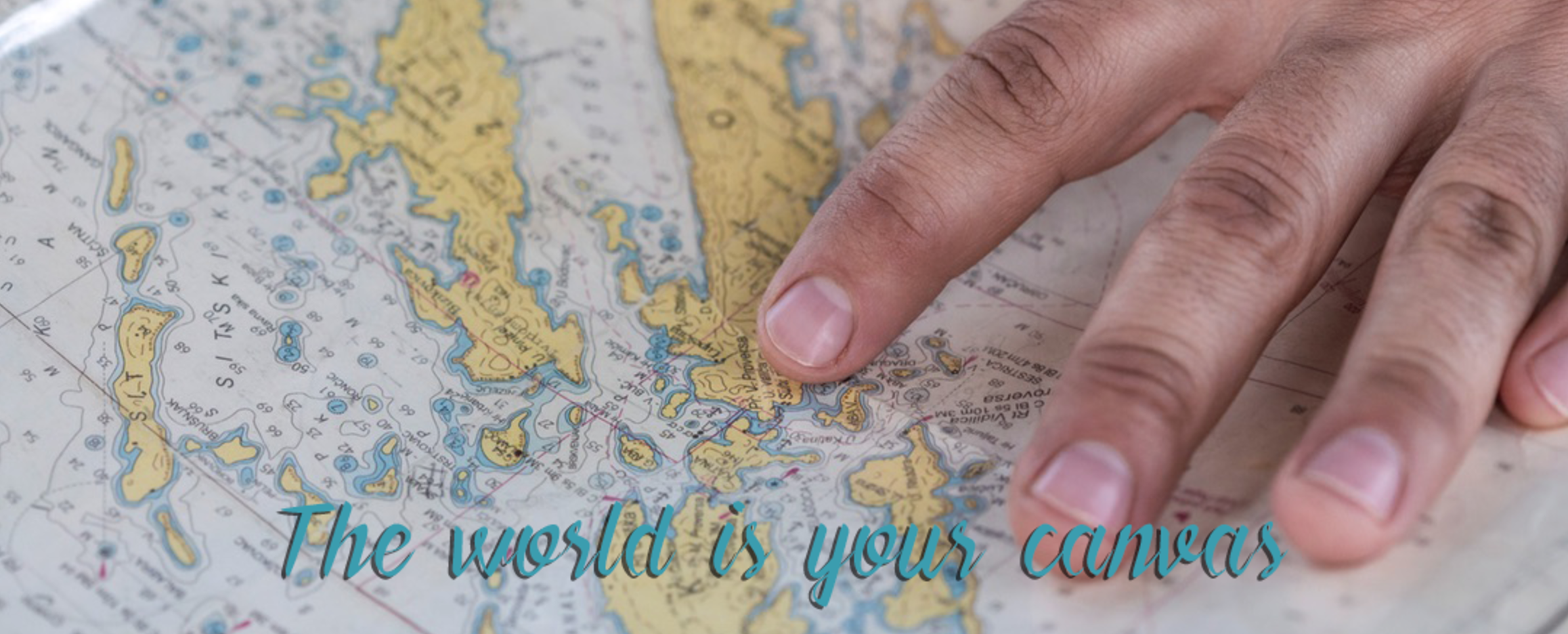 To create unique motivation and morale, design a custom virtual race route matching your company's locations or mission! Add a few addresses below to quickly build and launch a virtual race route. Landmarks, clinics, branches, shops, offices, breweries, factories -- each spot can have a descriptive pindrop too! All activities welcome, not just running or walking.
each staffer pays:
− $19.00 −
• if you want a shorter duration, use this page then notify team@racery.com
• no setup fee
• 1 month duration
• any activity can convert to miles -- learn how!
• includes personalized digital bibs and finish placards
• ambitious staff can repeat the route
• premium options include pindrops, mileage triggered emails, automated postcards, a coupon console, registration tiers, branding on bling, white labeling
• relax and enjoy Racery's technology, support and expertise!
(Want a race that's a single sport like running or swimming? We can do that too. Want two months instead of one? Use THIS FORM instead.)
---