create your own virtual race
build a route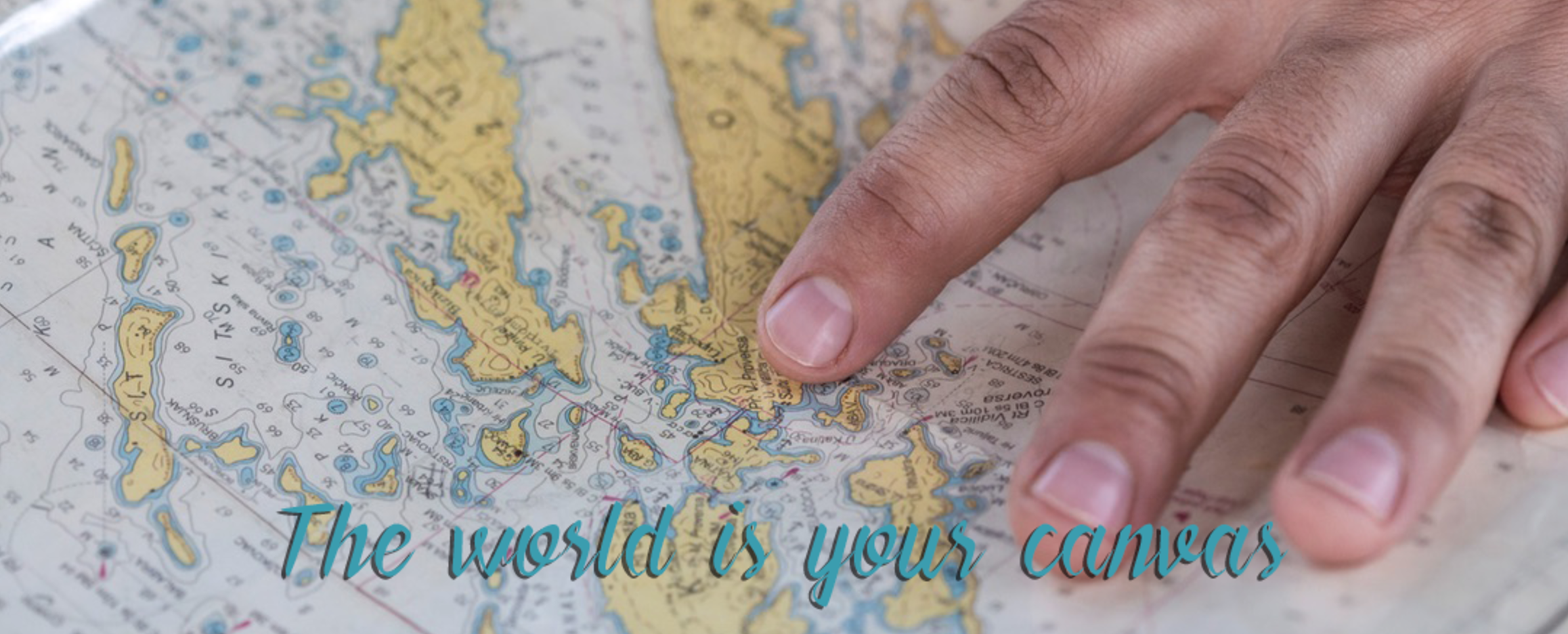 each person pays:
− $14.00 −
• No setup fee
• 1 month duration
• This race includes personalized digital bibs and finish placards.
• If a racer completes the route early, she or he can loop back and start at the beginning!
• Ordering 100+ coupons adds two postcards, plus company logo on all bling!
(Want to run for two months instead of one? Use THIS FORM instead)
Create unique motivation and morale by designing a custom virtual race route that traces your company or charity's mission. By adding a few addresses to our dashboard, you can build and launch a virtual race route in minutes. If there's an address, you can build a virtual race that visits it. Landmarks, clinics, branches, shops, offices, breweries, factories -- your call! As with all our races, you get the best of Racery's technology, support and expertise.
---