Inclusive Virtual Marathon ($22/racer two weeks)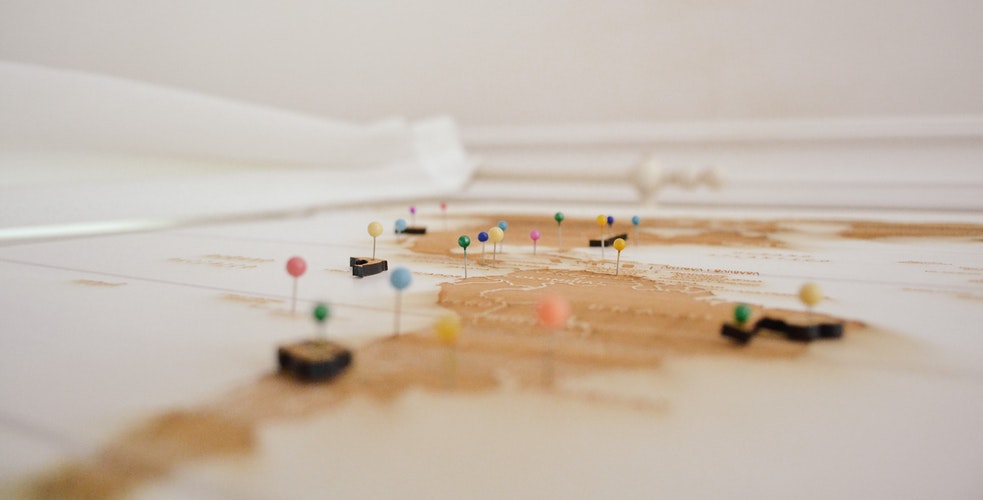 Spark alumni connections with an inclusive virtual marathon on a custom route that traces landmarks in your area. By adding a few addresses below, you can build and launch a virtual 26.2 mile race route in minutes. Classrooms, landmarks, sports facilities, night spots -- your call. (Other distances are fine too!)
each participant pays:
− $22.00 −
• Racers may convert up to 80 activities into miles on the route--you can add or subtract conversions!
• This is a two week race. For another duration, create your race, then write team@racery.com
• Racery's fee is $9, with the host institution retaining the balance plus 100% of extra donations, less processing fees
• Includes personalized digital bibs and finish placards, donations at entry, inclusive activities
• racers who complete the route early can loop and start at the beginning
• STRIPE payment processor connection required before the race goes live
• Pindrop editing, entry tiers, e-postcards, conversion editing, P2P fundraising at higher prepaid levels
• As with all our events, you get Racery's optimized technology, expertise and racer support
Add a few addresses below to build a virtual race route in minutes. Landmarks, clinics, branches -- your call!
---