WRONG 1 week company virtual "Anywhere 5k" ($15/racer)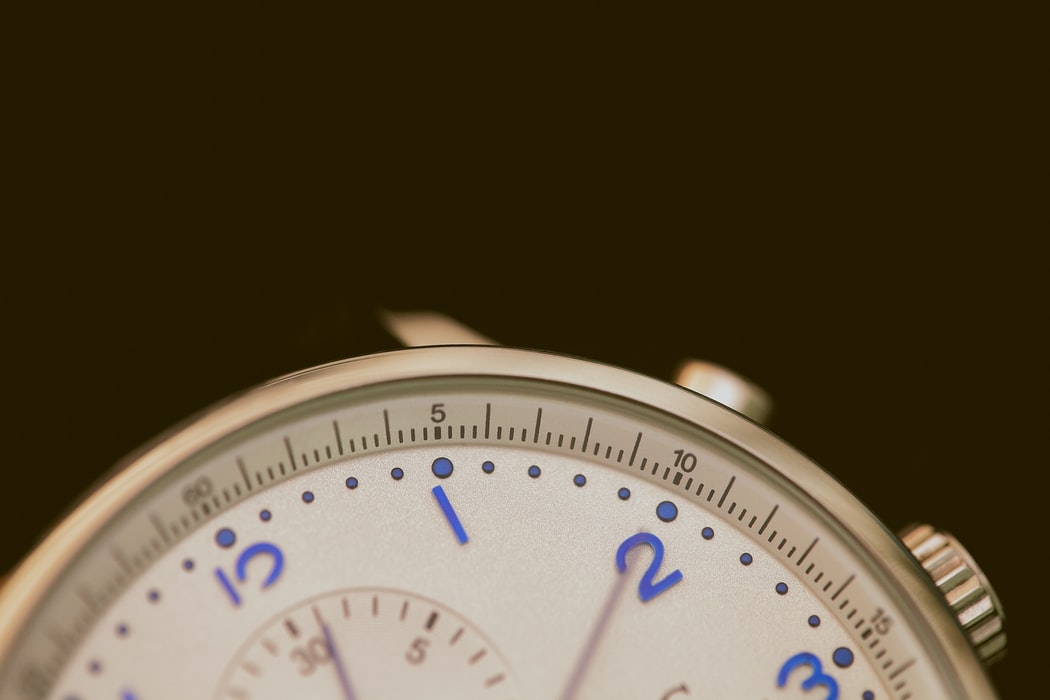 Running anywhere, racers compete on a route matching your charity's normal 5k, half marathon or marathon. Unlike our other self-reported races, racers in this event track their time and distance with our simple-to-use Android and iOS apps. Add a few addresses below to build and launch a virtual 5k with robust fundraising capabilities in under 5 minutes.
each participant pays:
− $15.00 −
• No setup fee for the nonprofit
• EXTRA: racers can run multiple times
• Includes donate-on-entry and p2p fundraising
• Each racer's best time appears on the final leader board and updates their finish placard
• Charity must have a Stripe account to receive funds
• Includes personalized digital bibs and finish placards, donations at entry
• 1 week duration
• As with all our events, you get Racery's optimized technology, expertise and racer support
Prefer a one day event? Use THIS FORM instead. Want a longer event that generates more engagements, competition, fun and donations with no extra work? Consider these virtual challenges for nonprofits.
Add a few addresses below to build a virtual race route in minutes. Landmarks, clinics, branches -- your call!
---