wfh virtual swim meet ($10)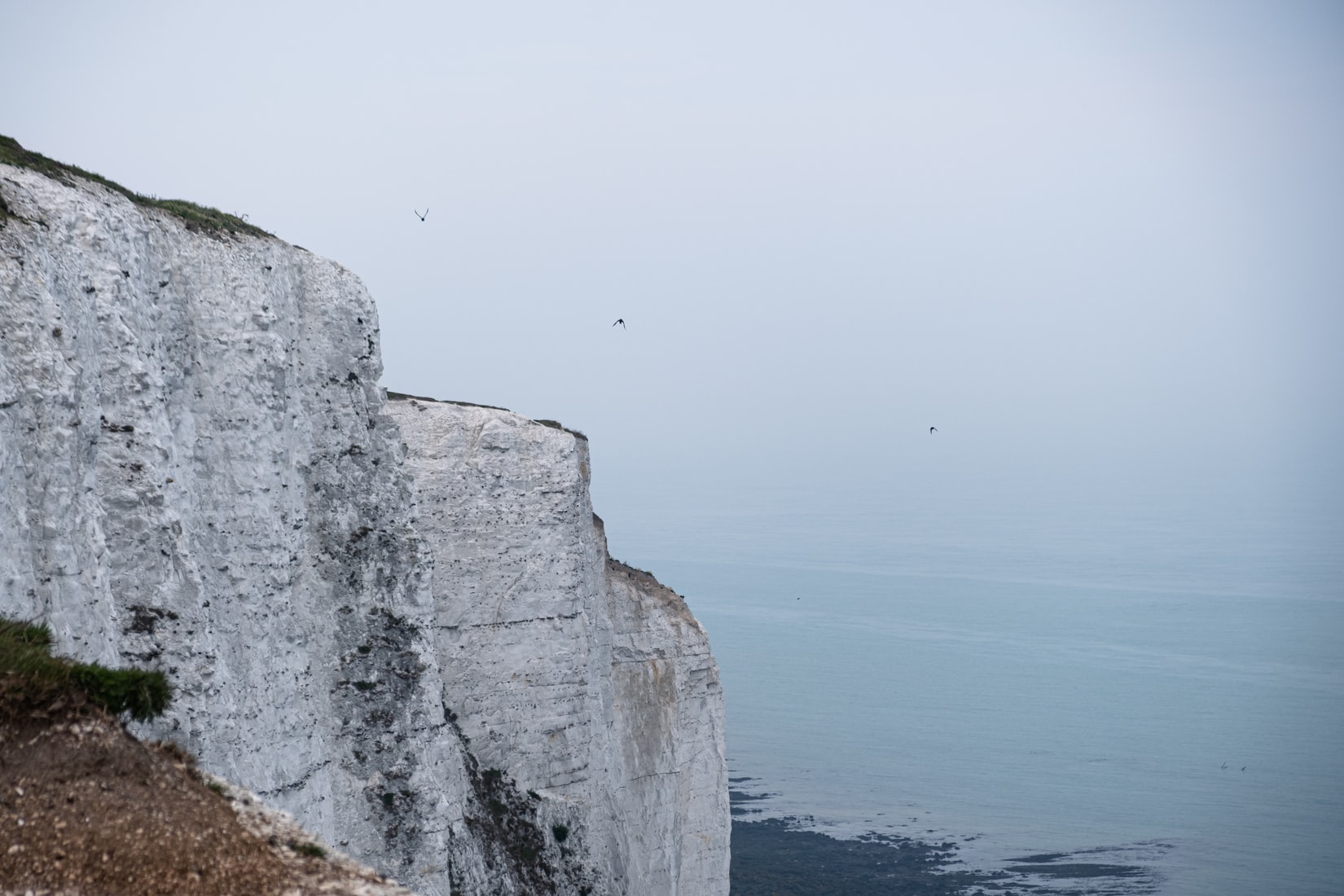 Got a squad of swimmers who want to keep competing while Covid-19 keeps everyone at home? Try this four week English Channel swim meet. Keep looping if you're ambitious!
$0 upfront costs or setup fees for race creator
− $10 per swimmer −
• up to 30 miles in 28 days, looping permitted!
• a high-resolution digital bib personalized with name and bib number
• a beautiful individual digital finisher award
• a digital "wish you were here" postcard to share on social media
• compete by group on total miles and average miles per swimmer
• track other swimmers' avatars current position on the virtual route map, plus leaderboard positions
• like or comment on a real time feed of other swimmers' mileage logs
Get started now, and swimmers can be signing up within 90 seconds!
---