Research shows that social connections are incredibly important to an individual's fitness habits. Racery helps your club's individual runners become a community.
Racery is 'unique and highly effective,' says Runners World. Contact us to learn how we turn a row of treadmills into a thriving digital community.
With zero staff hours or extra technology, you can use Racery to empower runners to: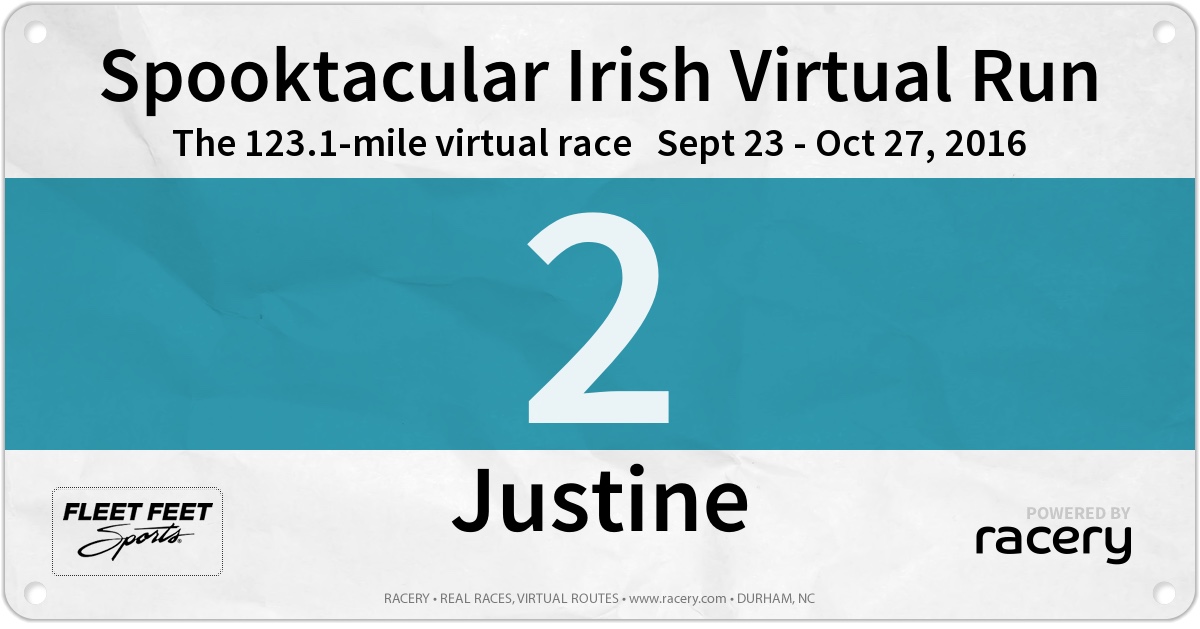 run together on a cool virtual route — Paris, Yellowstone, you name it!
easily track mileage
socialize 7 days a week — sharing photos, comments and likes
earn personalized cyber bling — bibs, awards, postcards
receive daily motivational e-mails
An online community for your fitness club costs $0 – $3,600 per year for up to 200 runners, depending on your desired level of customization and branding.
Racery's community is 'infectious' says one fitness executive. Isn't it time your club caught up? Click this link to request a free trial.