Racery powers online communities for runners. Contact us to learn how we work with running stores (big and small).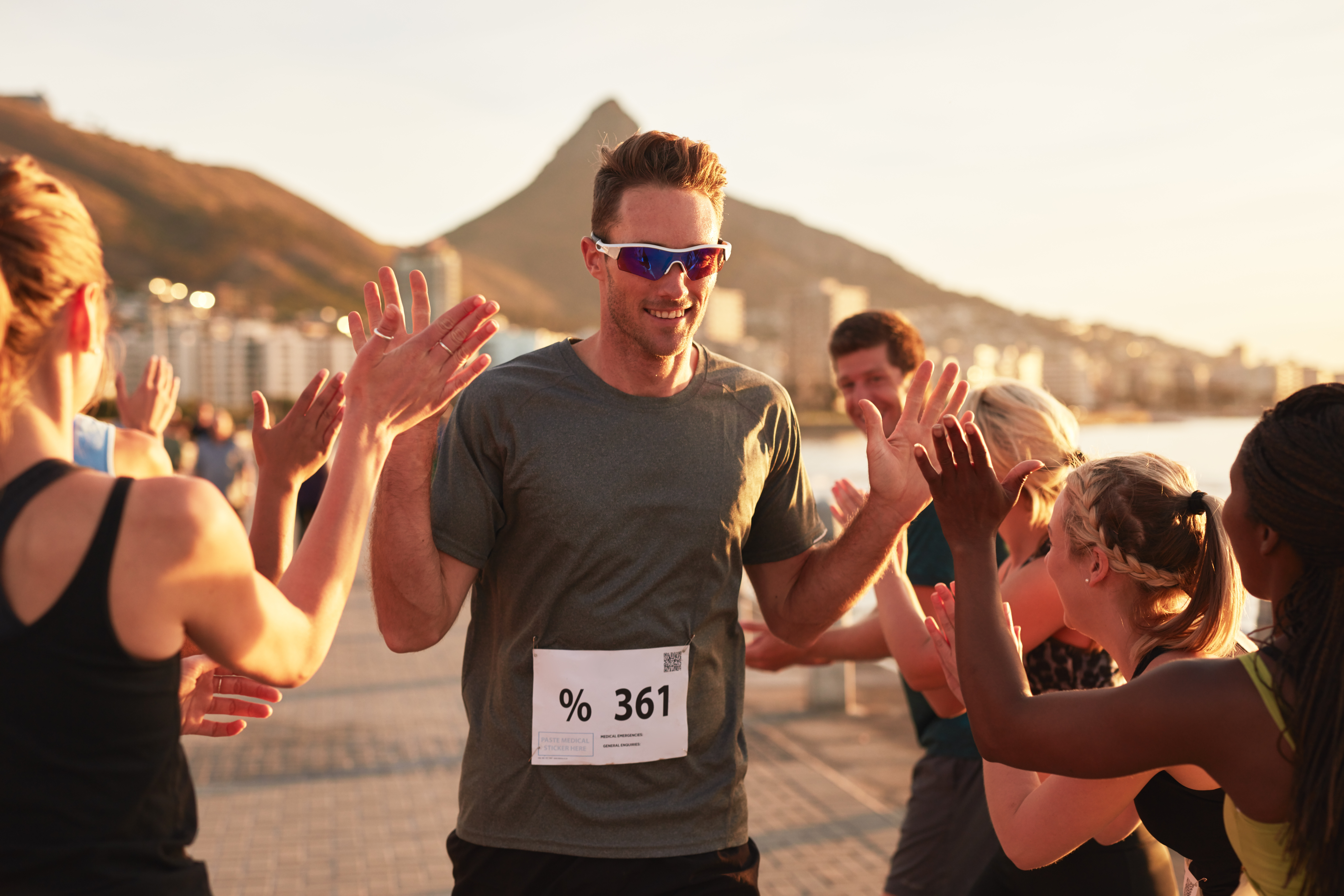 We can help your store support your area's runners and expand business. With zero extra staff hours, you can use Racery to:
let runners easily track mileage
boost runners' motivation
host runners on a cool virtual route — Paris, Yellowstone, you name it!
each week expand socializing from a 2-hour run to 168 hours online!
serve runners ranging from hardcore to weekend warriors
distribute cyber bling — bibs, awards, postcards
send motivational e-mails
An online running community for your store ranges from $0 to $3,600 per year, depending on desired branding and customization.
Use this form now for more information!