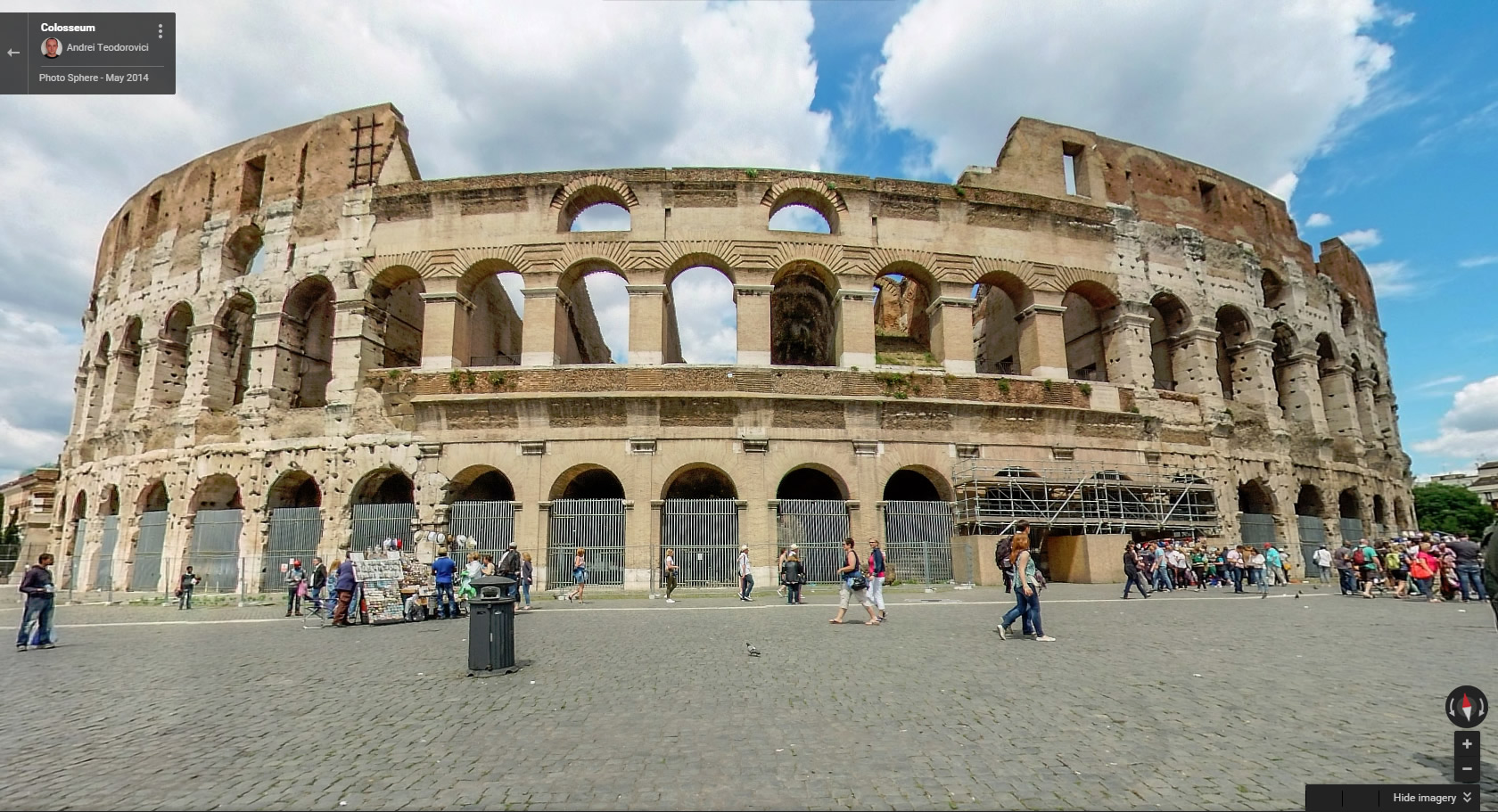 Are your colleagues tired of step challenges and spreadsheets? Make your next fitness challenge sizzle with an epic virtual race around Rome on the Racery platform.
Here are four reasons your boss will thank you (mille grazie!) for inviting everyone to Italy… on Racery's virtual fitness challenge around Rome, that is.
1) Glamorous sights. Each participant is challenged to complete 49 miles over the course of a month, while virtually trekking through the streets of Rome. Each time a participant adds miles, Racery instantly displays a 360-degree street view of the new virtual location. Our virtual tour visits many fascinating, beautiful views that reward participants for their exercise. See some real screenshots at the bottom of this post.
On top of gritty tratorria, hectic squares, and even an occasional ruined arch, highlights include:
Basilica Papale San Paolo fuori le Mura
The Vatican

Castel Sant'Angelo

Milvio Bridge

Catacombs of St. Callixtus

Baths of Caracalla

The Colosseum

The Roman Forum

Campo de' Fiori

The Pantheon

The Trevi Fountain

Basilica of the Holy Cross in Jerusalem

Basilica di San Giovanni in Laterano

This 49-mile route hits many attractions in Rome and the surrounding region.
2) Lots of support! Each time a staffer logs a run or walk, their mileage appears in the real-time activity feed displaying all participants' most recent activities, along with comments and photos. Our software automatically calculates achievements — for example, longest personal distances and streaks, as well as group achievements, with each new mileage submission. Colleagues get to cheer on each other's activities and achievements with likes and comments.
3) The bling. People love awards, right? So to commemorate your office's virtual tour of Rome, each staffer gets a personalized digital bib at the start of the race and, on finishing, a digital award. Both are optimized for sharing on social media to celebrate each employee's identity as an active exerciser. And your company's logo on the bling reminds everyone that your office supports this healthy initiative.
4) Super easy for YOU. Maybe you've already organized a step challenge at your company at least once, right? So you know what a hassle that can be for everyone — logging miles, updating spreadsheets, e-mailing out progress reports. Racery automates ALL that work and provides a unique fitness experience as well. And, unlike other apps and software that require participants to buy specific devices (Fitbit, Garmin, etc), Racery can be used by anyone who has an e-mail address. Individuals sign up with just a couple of clicks!
Your company's Rome challenge can be up and "running" in just one business day. (If your boss is not that excited by Rome, we can create custom routes too everywhere from Bali to Spain to Brazil!)
What are you waiting for? Rome is beautiful this time of year!
Courtesy of Google, some street views of Racery's virtual wellness tour of Rome: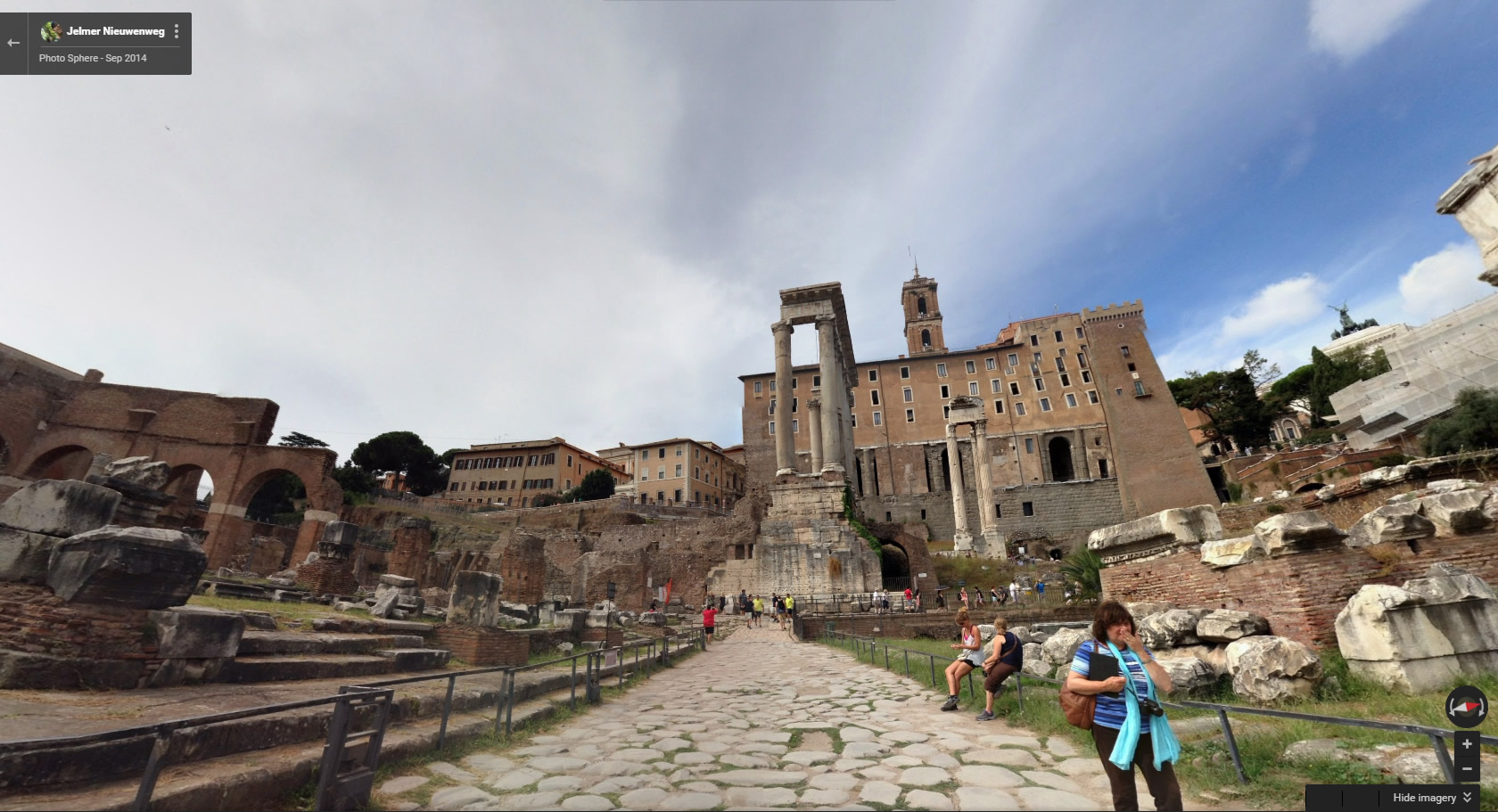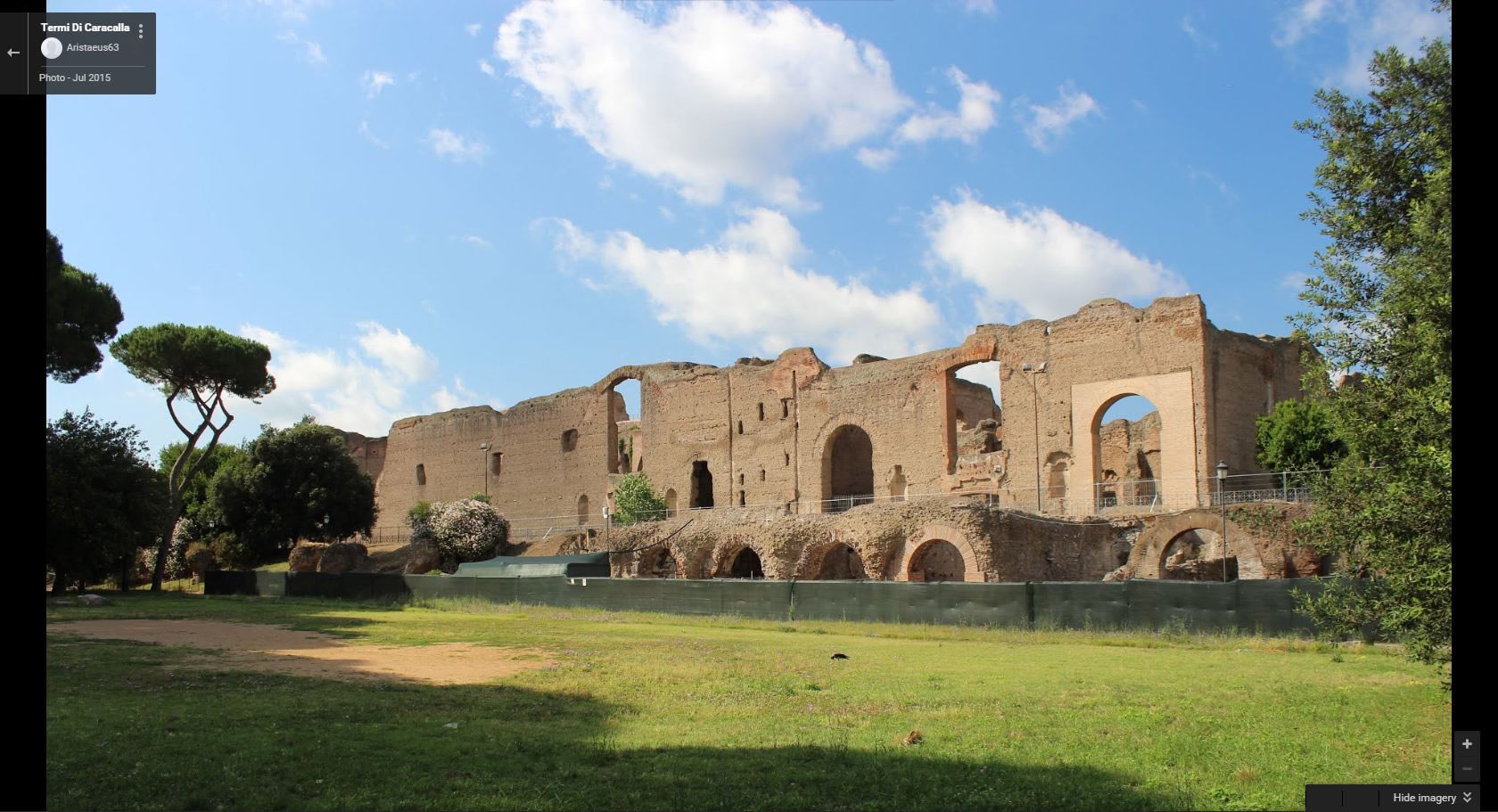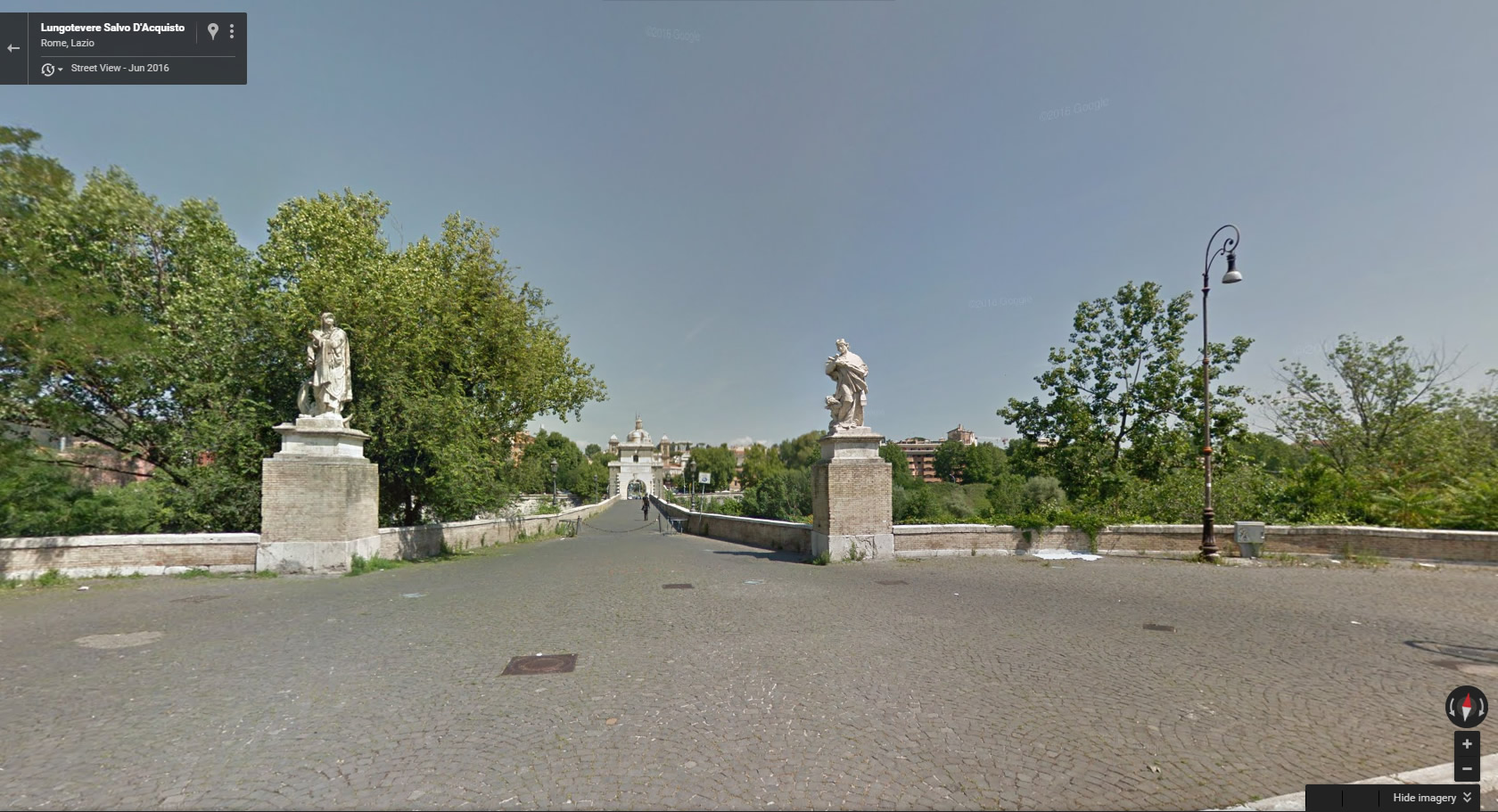 * ?php comments_template( '', true ); ?*/ >