After David Rubush polished off Racery's 113-mile virtual race touring Wales in just five days, we decided to give him a call.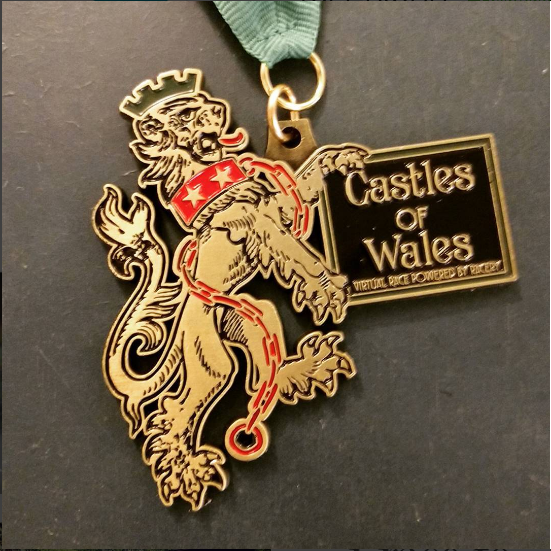 Rubush, who is an assistant professor of chemistry and coaches men's cross country at Benedictine University in Chicago, said he's been a runner since junior high.
Rubush can run a 5K in under 17 minutes and has 12 marathons and one ultra under his belt. He keeps up with the college-age runners he helps coach.
But because the Wales virtual race tallied miles per day rather than miles per hour, the race pushed Rubush as hard as any previous challenge.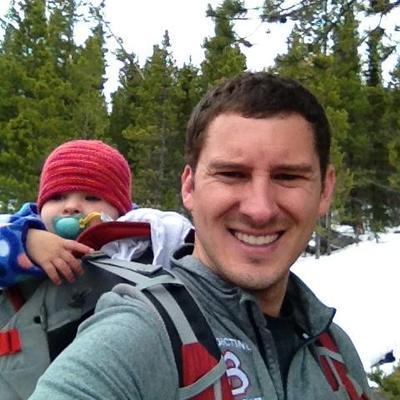 "My goal was to win and there was another person who was training for a hundred-mile race and doing crazy days. I was like 'Alright, I can do this! I can do this!' And I was doing 20-mile days and trying to keep my runs under 8 minutes per mile."
Staying ahead of the ultramarathon runner @Old_Soul, Rubush pushed his limits to log 113 miles in securing his spot atop the leaderboard on day five just hours before @Old_Soul finished.
According to Rubush, his wife called his plan to win the race "crazy." Rubush countered, "Yeah, but if I do it in five days, it's only five days of craziness, not a whole month!"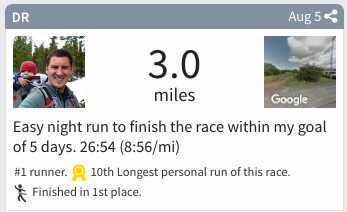 Rubush originally discovered Racery in January when a colleague at Benedictine invited him to join a virtual race to Mount Everest in an attempt to get Benedictine university staff to be more physically active.
Competing in the January race with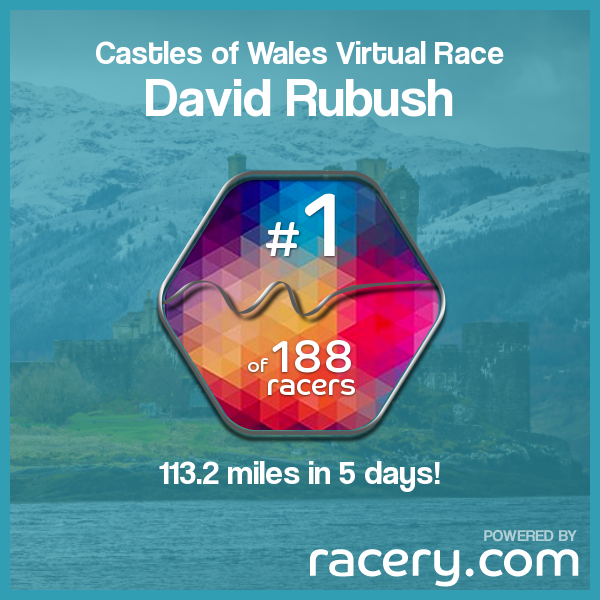 40 colleagues over the span of 92 miles, Rubush saw the virtual fitness challenge strengthen Benedictine's running community. "I was connecting with people that I worked with and people that I didn't even know in other departments. 'Oh, this person also runs!'"

"Racery is like Facebook for running," says Rubush. Rubush placed first in the Benedictine University race too, by running 92.7 miles in 8 days.

Keeping up with runners like Rubush is a challenge for Racery too — in coming months, Racery may add a 250-mile challenge for elite distance runners to our menu of "month-long" free virtual races.

* ?php comments_template( '', true ); ?*/ >