When you're responsible for employee events for a law firm with 700 staff spread across eleven offices in six states, picking the right event can be tough.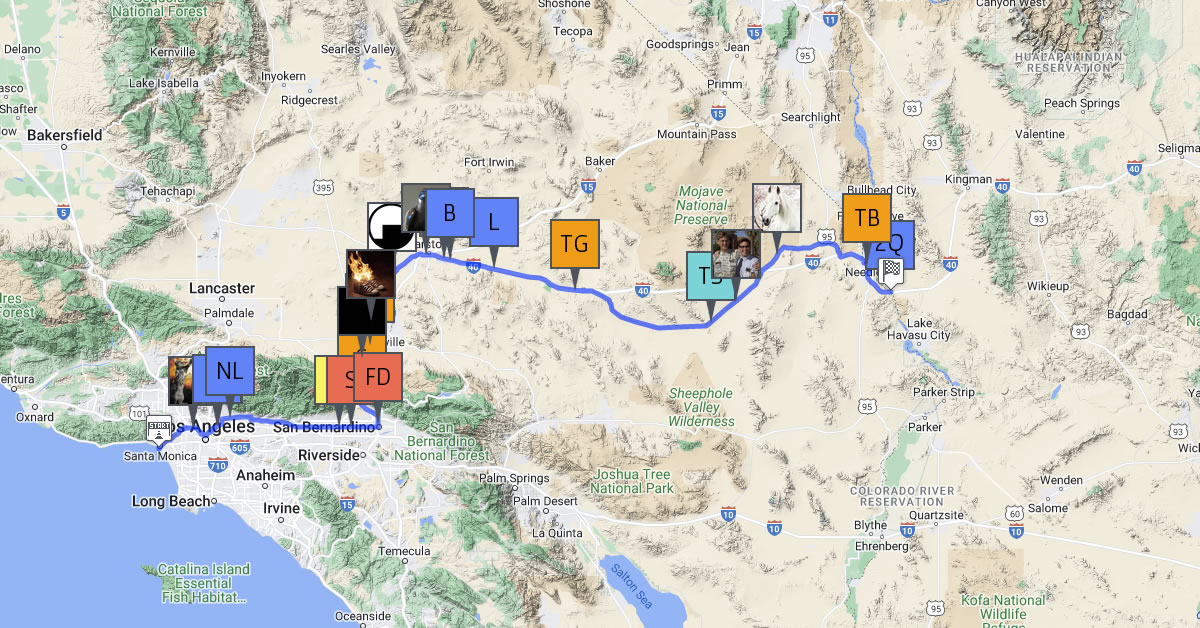 "It's a challenge to find programs that include everyone across all our markets," says Allison Lipp, Human Resources/Benefits Manager for Stoel Rives LLP. "If you run a step challenge, you risk leaving out someone who is in a wheelchair."
DEI considerations played an important role in deciding to use Racery's "activity conversion" race model, says Lipp. "It's awesome that Racery makes everyone feel included and takes into account the different likes and dislikes in each office."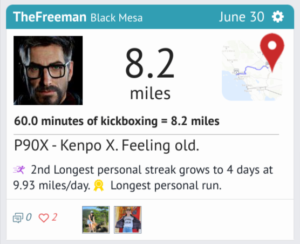 After doing a successful Racery event last year on a route that virtually visited the firm's multiple offices, Lipp chose this year to use one of Racery's pre-built routes, a 334-mile team challenge on a virtual version of Route 66.
Twenty-two teams of five racers competed to traverse the route over a two-month period. Beyond running and walking, popular activities in this year's event included tennis, dancing, yoga, ice skating, yard work and even cooking.
On top of DEI considerations and differing staff exercise preferences, the virtual race supported social connections among people in different offices and practice groups. "A Practice Secretary in the Boise office might only work with people in Boise, and this gives him or her the opportunity to collaborate with people in other offices," says Lipp.
Participants sometimes submitted photos when logging activities, with other racers commenting on or like each other's submissions. One racer submitted two hours of gravel shoveling to advance their team seven miles on the virtual route 66, with an accompanying comment, "Moving literal mountains of gravel – weeeee!"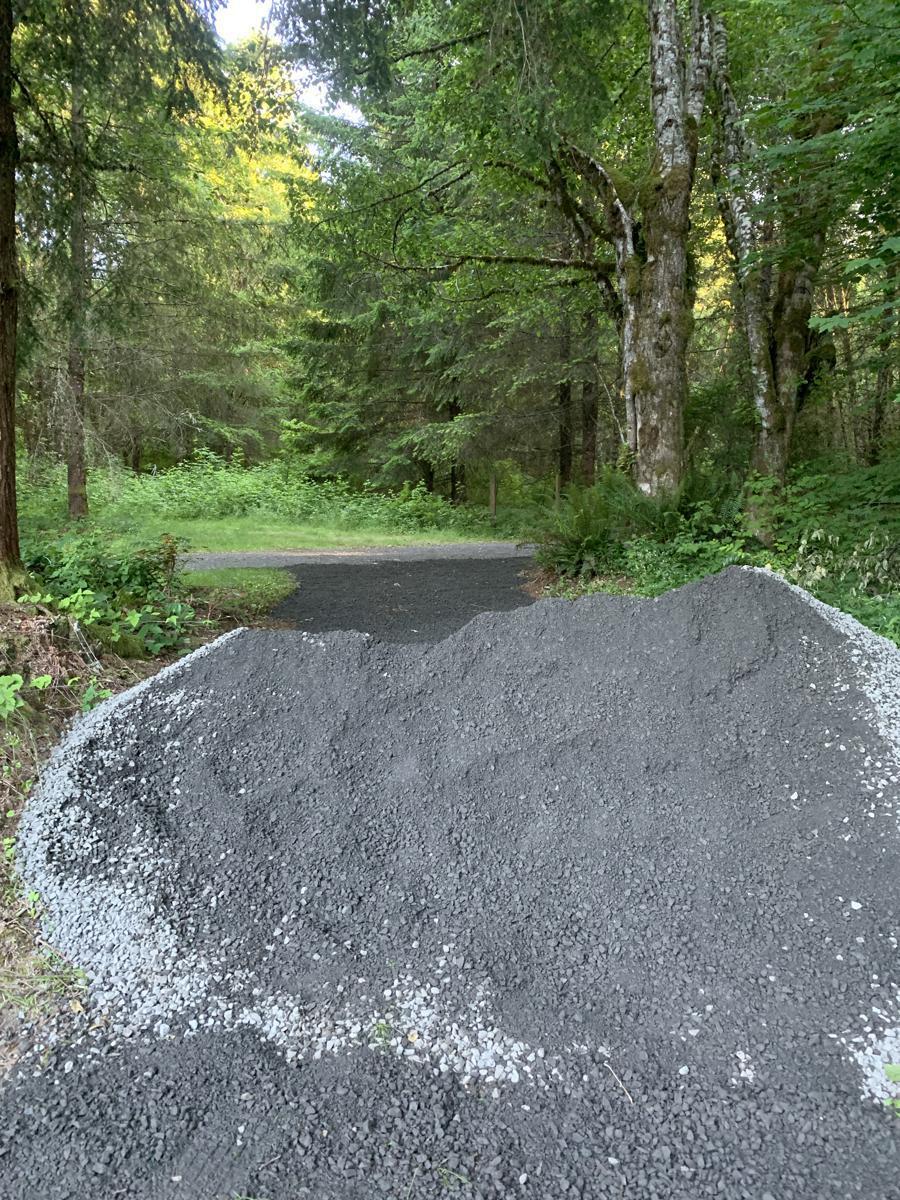 Each time a team member logged a new activity, Racery's software served the racer a distinctive and sometimes peculiar Google Street View of the team's location on the route.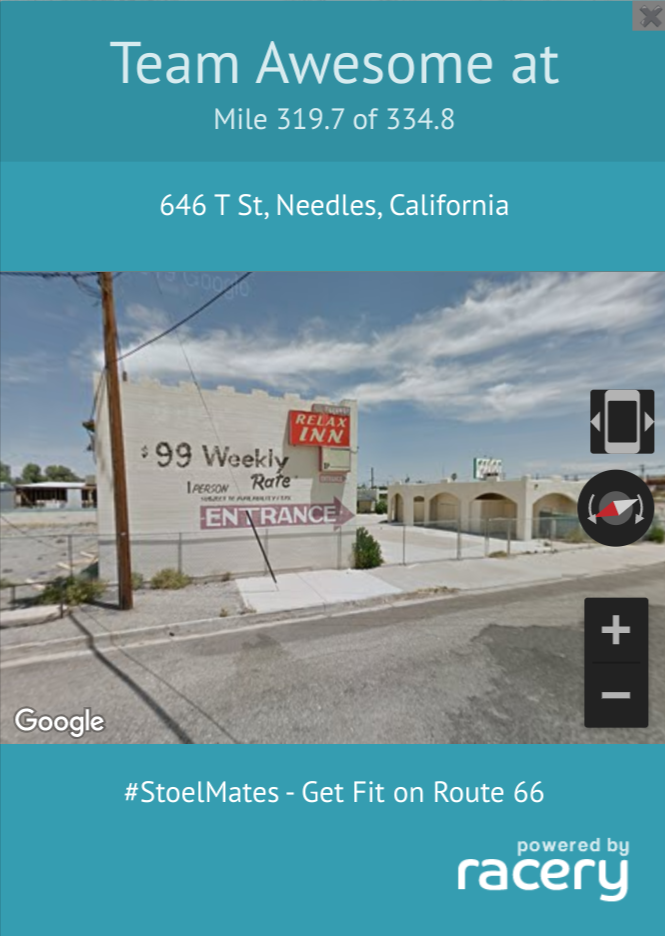 On finishing the race, participants each received a placard noting their rank in the race's leader board. Teams also received rankings.
Build a free test virtual race for your law firm or contact us for more information!