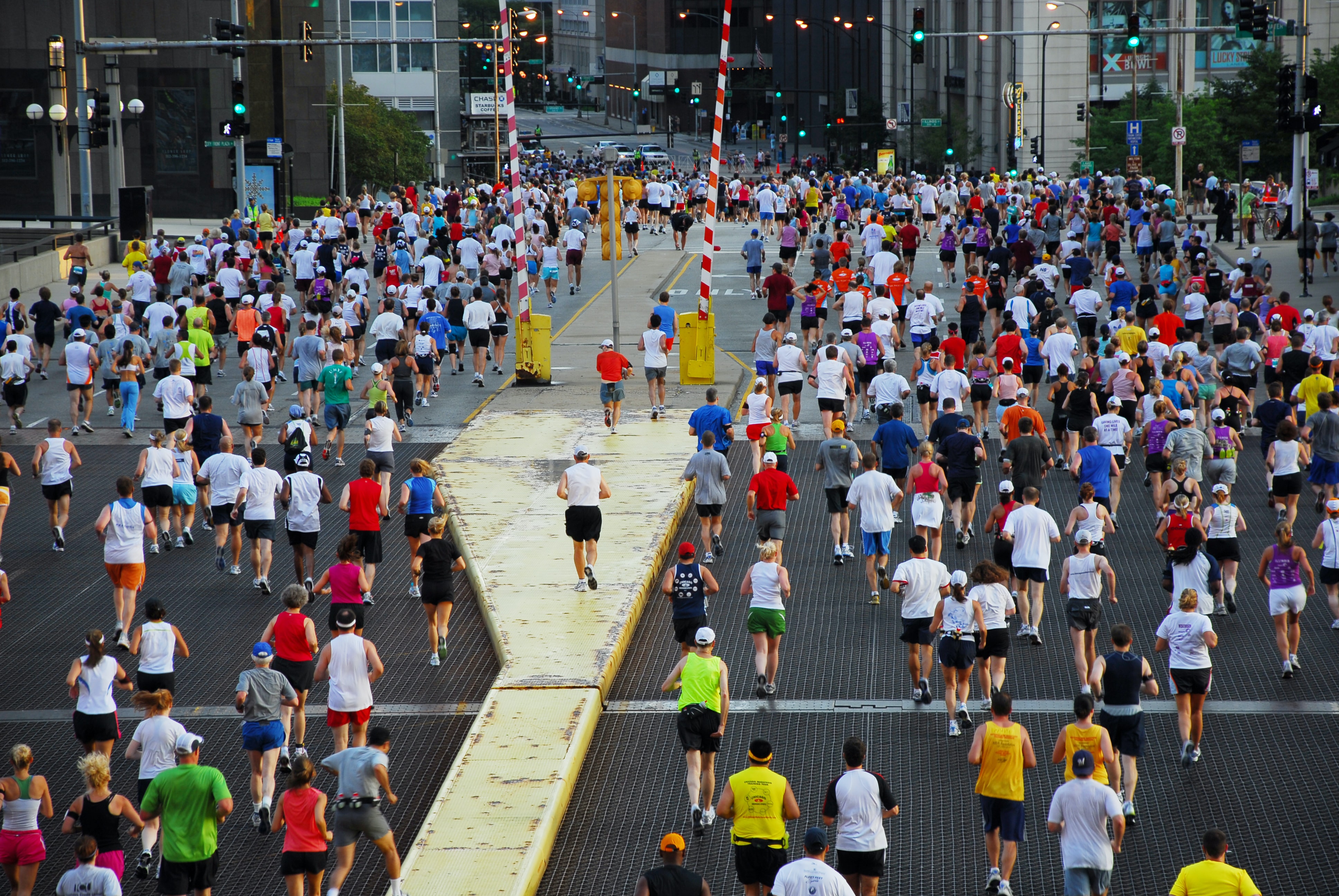 To help race organizers who want to host virtual 5ks, we've created Racery Sprint, the Virtual 5k Platform.
If you're looking to check a 5k box so you can ship some medals, we're probably not for you. If you aim to give participants a rich experience—social and motivational—read on!
Summary
Sprint makes it easy for companies and nonprofits to organize turnkey virtual 5ks for staffers and donors. You can also organize longer distance races too. Robust fundraising capabilities are also built into the platform.
Using a runner or walker's cellphone, Sprint logs the racer's distance covered and time elapsed, and then displays the racer on a leader board. In addition to a leader board position, racers get a personalized virtual bib and finish placard.
Virtual 5k (or marathon) race experience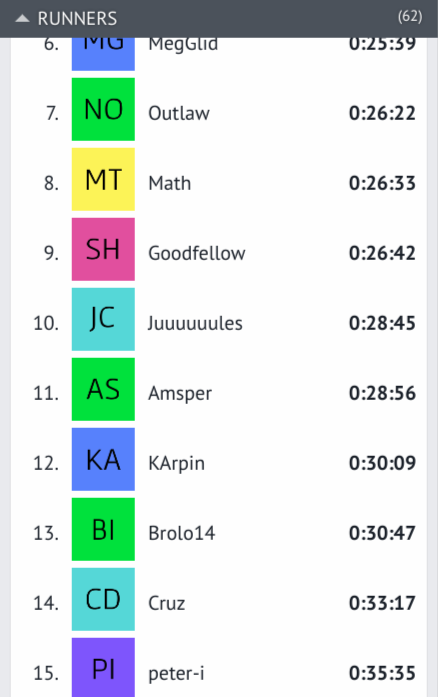 Upon registering, each racer gets a personalized digital bib to print or share on social media.
The race's duration can be limited to a single hour⁠—say 2-3pm EST on 9/15/20⁠—or open for an entire day… or even a full week.
Every racer walks/runs a 5k at any location.
Each racer's time and distance is posted in an activity feed with everyone else's, where it can be liked or commented on by other racers.
When the race ends, the leader board is finalized, and awards placards go out to all participants.
In multi-day events, the racer can log multiple 5ks, with her/his best time showing on the leader board.
The virtual 5k's map displays a route customized by the sponsor.
To participate, racers create an account on Racery.com's desktop site and then download Racery's iPhone or Android app and log in.
Economics of sponsoring a virtual 5k
No setup fee for the race sponsor!
Participants can contribute additional amounts when registering.
Participants also can compete to raise money from friends and neighbors using Racery's p2p fundraising software.
Racery charges nothing on donations.
Any donations and the charity's portion of the entry fee flows immediately to its Stripe account. (Register for Stripe here.)
For a one week race duration, Racery's fee for each racer is $6. For a single day event, Racery's fee is $3.
Pros and cons of a virtual 5k versus Racery's classic virtual races
Shorter distances like a 5k are less intimidating for some people.
A 5k often "maps" directly onto the races many nonprofits already origanize, which means less rebranding.
The distance is short, and participants will cover the entire distance in one go. As a result, they won't see Google Street Views or get to socialize every day as they log miles.
Measured distances can vary by more than 10% on all devices using GPS, whether Fitbit or Garmin or iPhone. A straight route with a clear sky view reduces, but does not eliminate, variations.
For more information, visit Racery's features and fees page or launch your own virtual 5k (or marathon) for fundraising or morale-boosting.