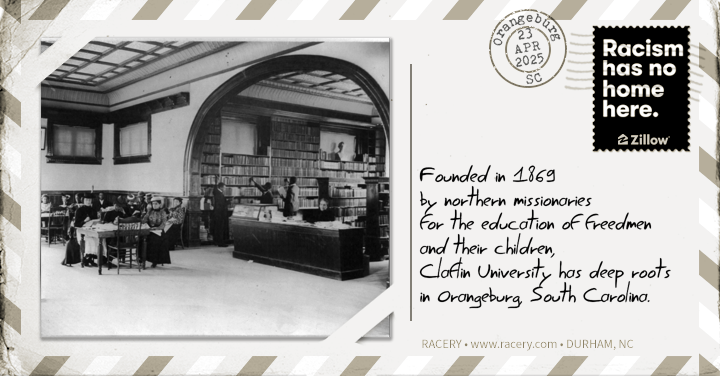 Looking to rev up your alumni? Racery makes it easy to launch a virtual race that pits a college's alumni against graduates of its arch rival. We offer two different types of races that are a good fit for college rivalry week.
The Anywhere Virtual 5k
Racers participate anywhere, and our online map displays each person's avatar and traces their route. Creative participants can try to trace their school's mascot on the route.
Using a participant's mobile phone, The Anywhere Virtual 5k's Android and iOS app logs the racer's distance covered and time elapsed, and then displays the racer's time on a leaderboard. Each racer gets a personalized digital bib and finish placard.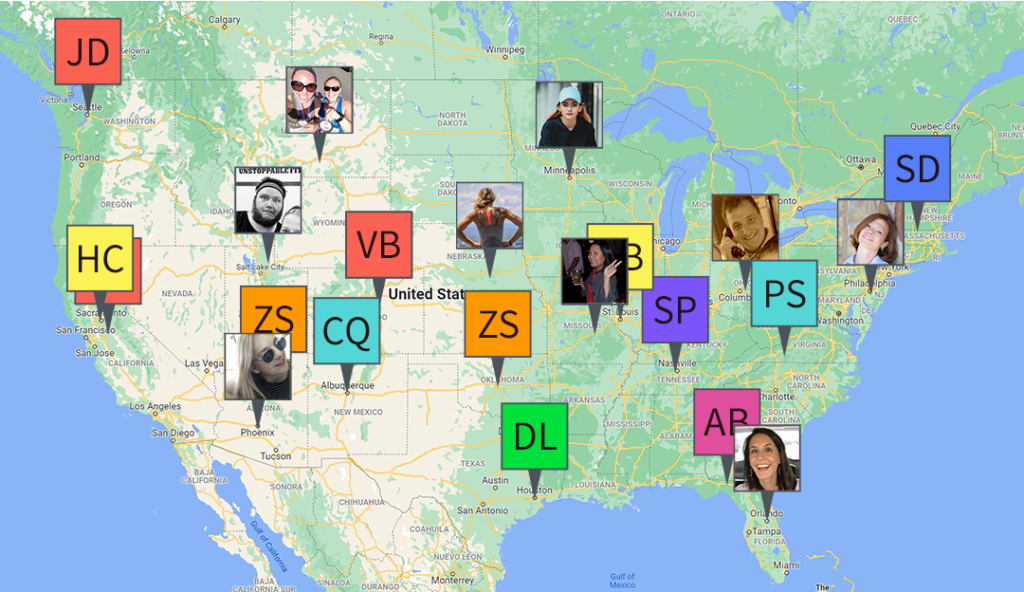 Our platform is flexible, so each institution can have its own team to compete on miles and fundraising, and individual regions can compete to raise money too. For larger races, there are lots of opportunities for sponsor branding.
The race can last a day or you can give racers a full week to complete. There's no setup fee for the sponsor. Test the Anywhere Virtual 5k here for free.
The Inclusive Virtual Race
Unlike traditional races that are geared exclusively to runners, Racery's virtual "activity conversion" races are inclusive, allowing people with all types of abilities to participate. Virtual races are perfect for organizations with a strong Diversity, Equity and Inclusion (DEI) mandate. Anyone can enter an activity—ranging from swimming to cycling to tennis to volunteering—to advance on the race's route. (The race sponsor picks from our list of 80+ inclusive DEI-focused activity conversions … or add their own.)
Virtual races generally last one or two weeks, which creates many opportunities for a race's sponsor to add branding and content-rich experiences for participants. The race sponsor can:
share information and photos with racers, whether via mileage triggered emails, e-postcards or map pin drops
add branding to the personalized digital bib and finish award that every virtual racer receives
accept donations that go directly into the host institution's bank account
communicate regularly with racers or team captains via email
initiate or participate in racer chats
create and share a post-race sizzle-reel using photos that racers have submitted to the race log
A 500-person rivalry week DEI-focused virtual race takes less than an hour for a college or university staffer to administer. Once a race is set up, racers can sign up and start advancing in a matter of seconds. To see for yourself, register for this test version of an Oxford vs Cambridge virtual race and log some miles, real or fake.