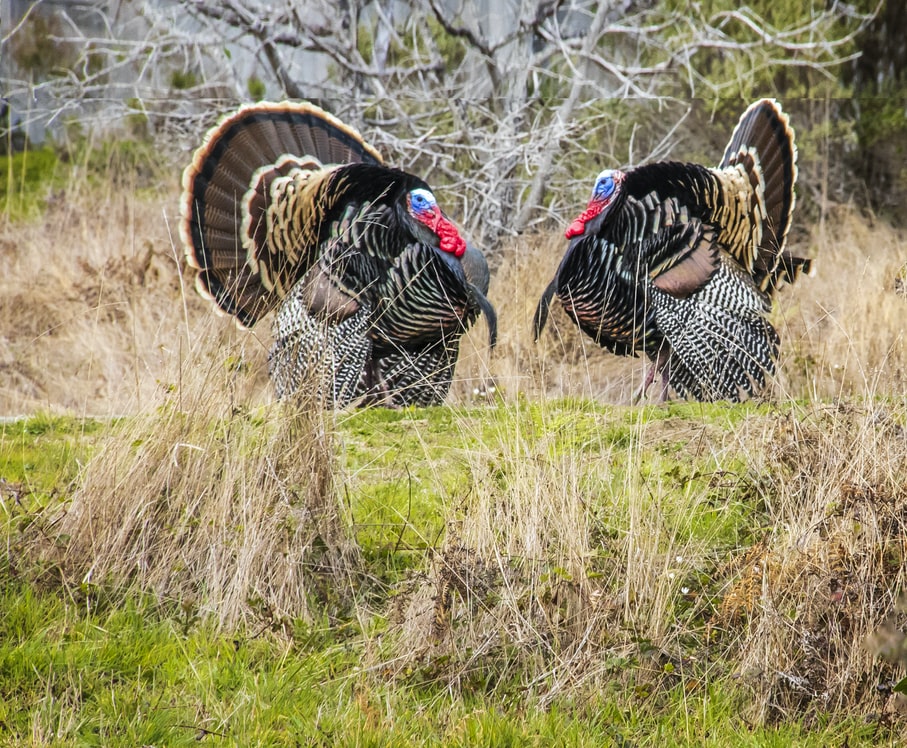 Planning to organize a virtual turkey trot for Thanksgiving 2022? Good news! Your virtual race can be bigger and better than last year's road race.
More creative: racers can compete to create cool shapes on the map, tracing them with their running or walking routes.
Bigger: People can participate in a virtual race from anywhere. And more people can join the fun: distant friends and family, folks who moved away years ago, can race too.
Easier: Going virtual means no port-a-potty, route approvals or police overtime. Hey, you can go and organize a virtual 5k right now!
Longer: why restrict racers to logging miles only on a single day? Racers can log miles all week, watching themselves battle on the race's leader boards.
More competition: Virtual races allow to people can compete individually, or on teams and as members of groups.
More inclusive: Virtual races can count all sorts of exercise—from rowing to push rimming to zoomba—allowing all family members to participate, not just the runners.
More socializing: Racers can post photos of their costumes, leave comments, add hashtags.
(Want details? Read nine features every virtual race needs!)
Unfortunately, many virtual turkey trots in 2022 will ignore the full potential of going virtual. Just like early TV producers just filmed radio programs, most traditional race directors think of virtual races as just a distance, running, and an award.
"Run 4 miles, email us your time, and we'll send you a medal!" the pitch goes.
Fixating on the details and logistics of a product they've spent years building and promoting, literal-minded race directors can't imagine that racers' want to connect with the people they know and love not with a specific date or distance.
They're missing a huge opportunity, says Andrea Boccard, who has organized five years of virtual races for national accounting firm AccountingDepartment.com.
"Trying to retrofit the attributes of physical races into the virtual world totally misses what makes virtual races amazing," says Boccard.
This summer's ADC virtual race is a great example of how much fun you can have once you let go of preconceptions about what "a race" is.
ADC's staffers are divided into two teams that are racing 4,721 miles around the edge of Italy.
The race lasts three months.
Racers don't just log running miles. They earn miles in Italy for time spent on exercise like swing dancing, gardening and even (a mom-centric ADC's invention) playing with the kids.
Each week, teams are graded on total participation.
Racers spend time noticing cool Google Street Views.
Racers can post photos of their activity and comment on each other's activities.
Virtual racers get to exercise AND connect. Obviously, none of what's best about virtual racing is possible in the real world.
So go try organizing a Virtual Turkey Trot right now!